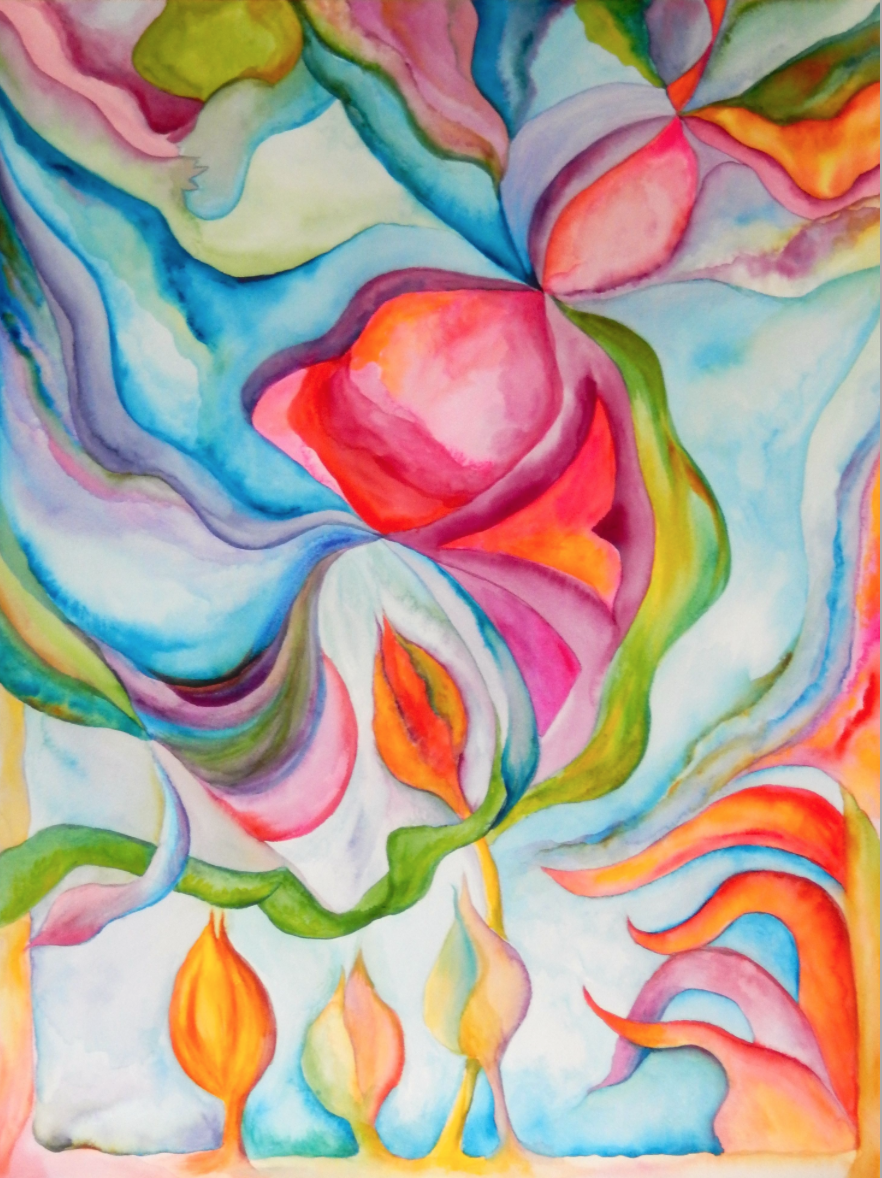 Ok, how great is it that today, on August 17, Monday, is the day that I decided to "put my money where my mouth is", and lead my life according to the requirements of optimal health.
This is all because of an amazing book I am reading, all about how to        "Eat to Live" and that's the name of it, by Dr Joel Fuhrman.
Dr. Fuhrman has much to teach us – how to eat a plant-based diet, eliminating all meat and dairy, to shed weight quickly and safely, how to reduce inflammatory symptoms, and, oh my G-d, how to reduce BLOOD PRESSURE and reverse, yes, the man claims you can reverse heart disease..why not try it?
Anyway, here's Recipe #1, Delicious Blueberry Spinach Drink, an adaptation of Dr. Fuhrman's "Get Your Greens Fruit Smoothie"
1/2 c pomegranate juice
1 banana
5 oz baby spinach
4 oz blueberries
I added more fruit:
I added:
1/4 pineapple
handful of raspberries
ice!
2 chopped dates (this goes in last so there's great chewy date bits)
Oh! and I left out the soy/almond milk..
Serious yum!
Success!!!